We have two great shows this coming Memorial Day Weekend!
Saturday night we open up our summer long dates at Riverside Marina!  You know it's summertime when we start playing down at Riverside Marina!  Come early for dinner and drinks, and the enjoy a great night being on the river and rockin' to 3 Day Rule!!  We hit the stage at 8pm!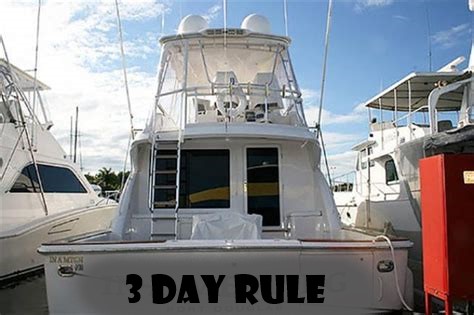 Monday night catch us down at the Taste of Cincinnati!  We will be performing on the P&G Garden Stage from 6pm to 8pm!  There will be plenty to eat and drink.  So, bring your appetite and be ready to rock!  See you there!!